1

Nice to meet you!

We want to get to know you. Let's connect and talk about your idea, vision and project. Video calls work great!

2

You will get a proposal

With kick-off documents we help you get started! Based on your given information we will provide you with an estimated or fixed price, project scope and timeline.

3

Kick-start your project

Based on research designers will create beautiful screens and share the designs in a prototype for you to provide feedback.

4

Iterate to final

Once you have approved the screens as final we start developing page by page parallel with design.

5

Test and launch!

Your product will be tested on different devices before it is deployed and launched.
YNA has developed several websites for us. Working with them was very convenient as they delivered very good quality in a short time.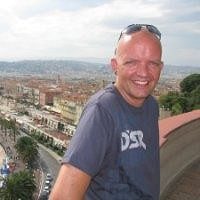 Innovation Specialist at Moovs
We enjoy working with the talented and hard-working people from Your Next Agency. They help us craft and develop our websites and app ideas and bring it to the next level.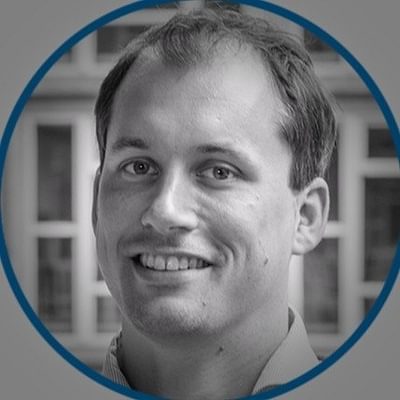 Consultant at Esri Netherlands
I would like to pass my personal best wishes and big thanks to the entire team on your side for delivering our project, with such a delight, and excellence. You did a wonderful job, up to our exquisite expectations and we are infinitely grateful.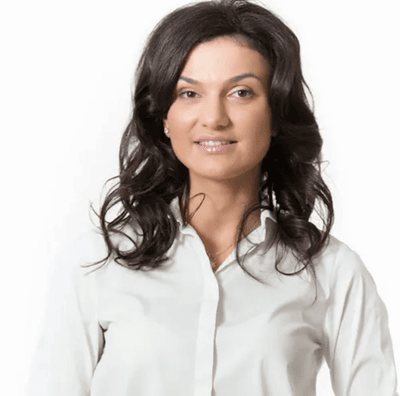 Thanks for all your efforts and teamwork over the last several months! I really appreciate your dedication to ensuring a successful launch! We could not have picked a better agency!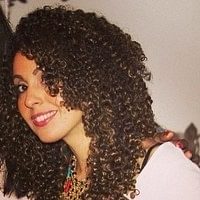 Strategic Marketing Manager, Denso
A great digital agency if you are looking for a serious partner for design, development and optimization. They brought our website to the next level.

Online marketeer at Simplicate
From the start, they have approached our problem in a holistic manner, with expertise from different aspects: UX, front-end and back-end software development.