Let's create something
amazing together
Simplicate
We completely overhauled the website of the leading Dutch business software company and increased both engagement and the amount of demo requests.
Esri
The climate is changing rapidly. For ESRI, an established, international locations services player, we have realized a website to emphasize the impact of the climate change in the Netherlands.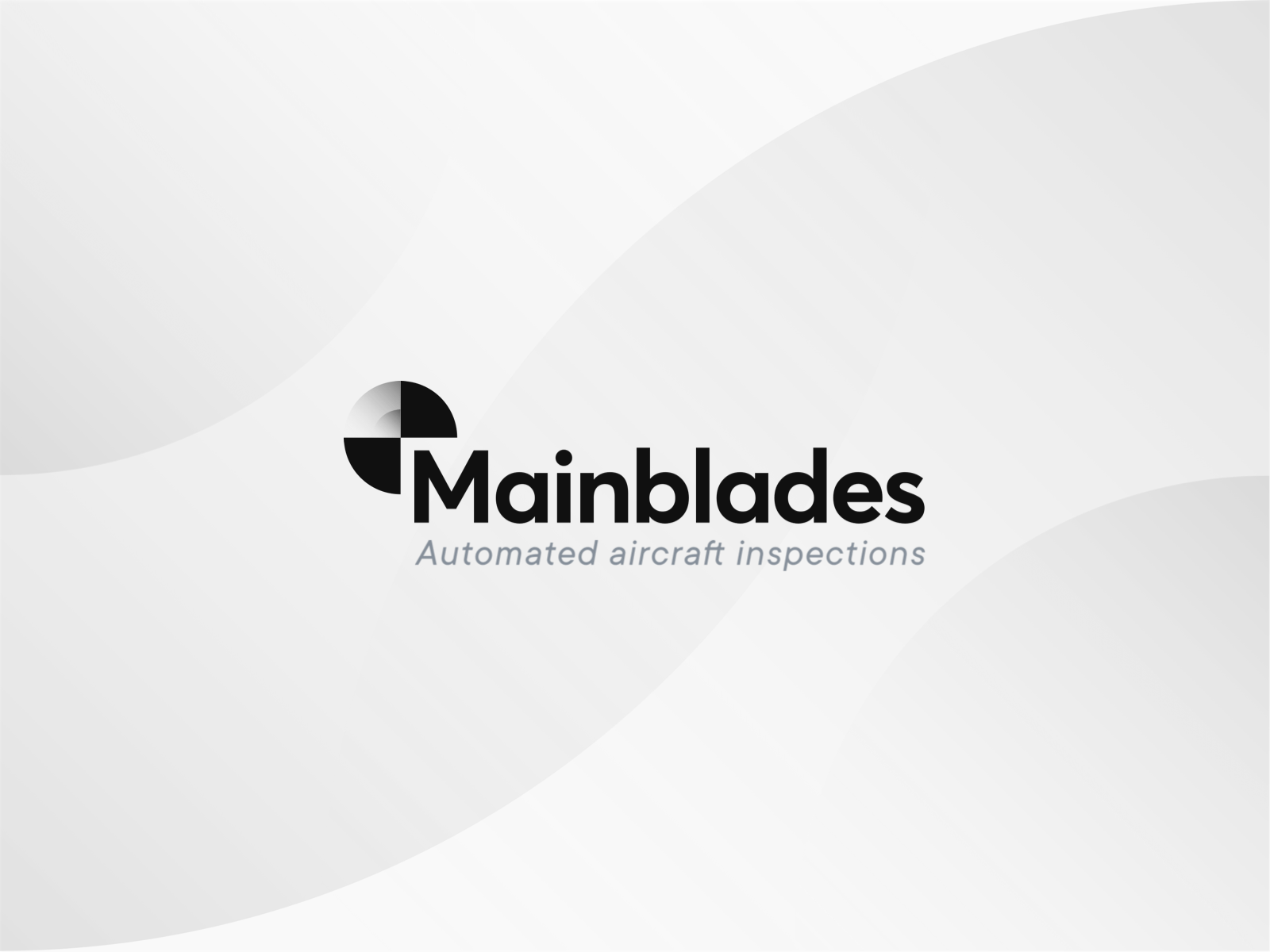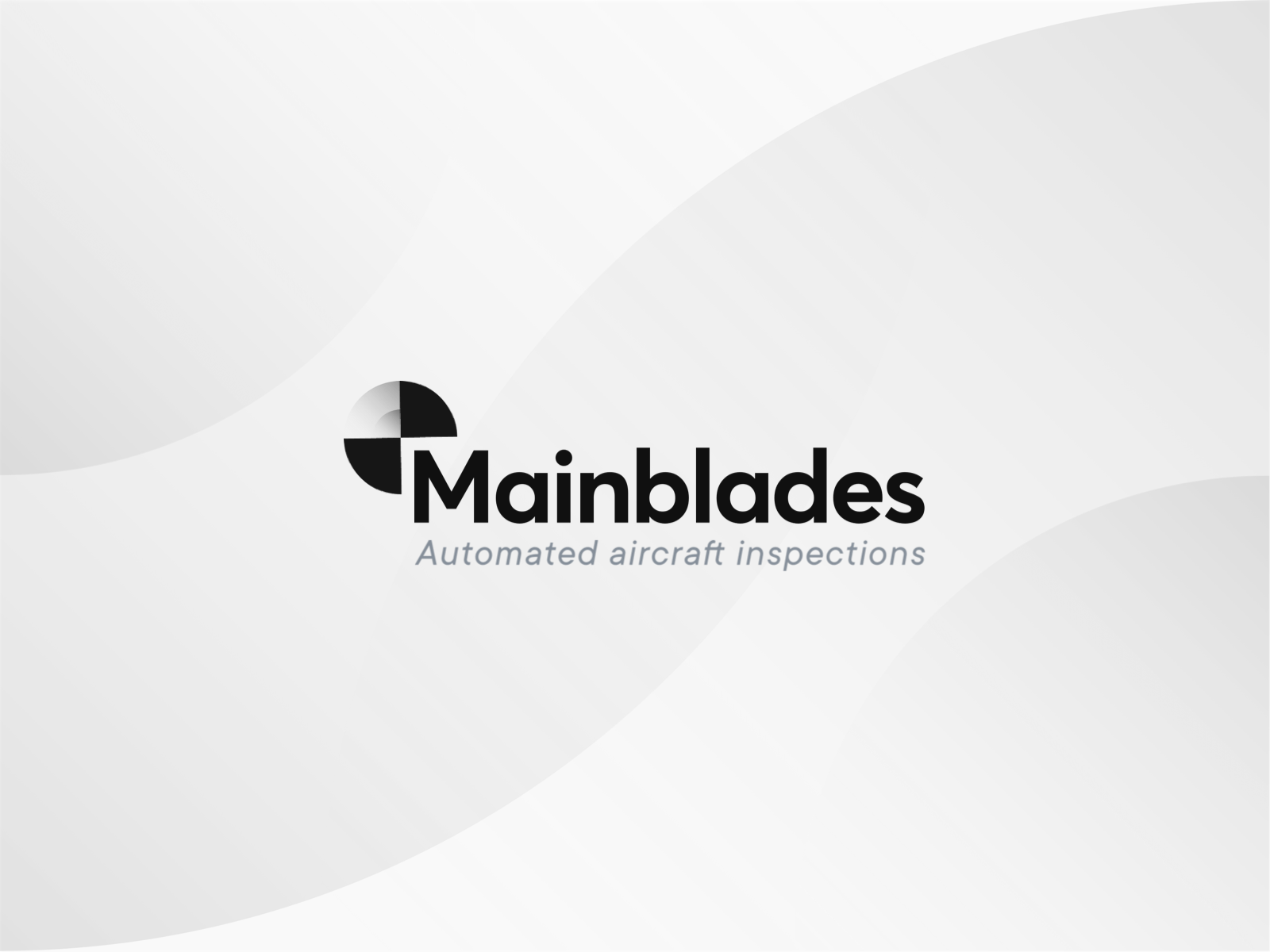 Mainblades
We created an iOS native iPad application to allow the airline carriers to perform fully automated drone airplane inspections. The project included custom DJI drone integrations and reduces the inspection time by 6x.
Strackk
Selling premium quality wall shelves online requires an optimized e-commerce website. We have implemented Craft Commerce and have optimized the website for the search engines to boost the online sales.
Travod
We revamped the online presence of the multilingual content specialist, serving 6000+ brands. The transformation included the design, development and back-office integrations.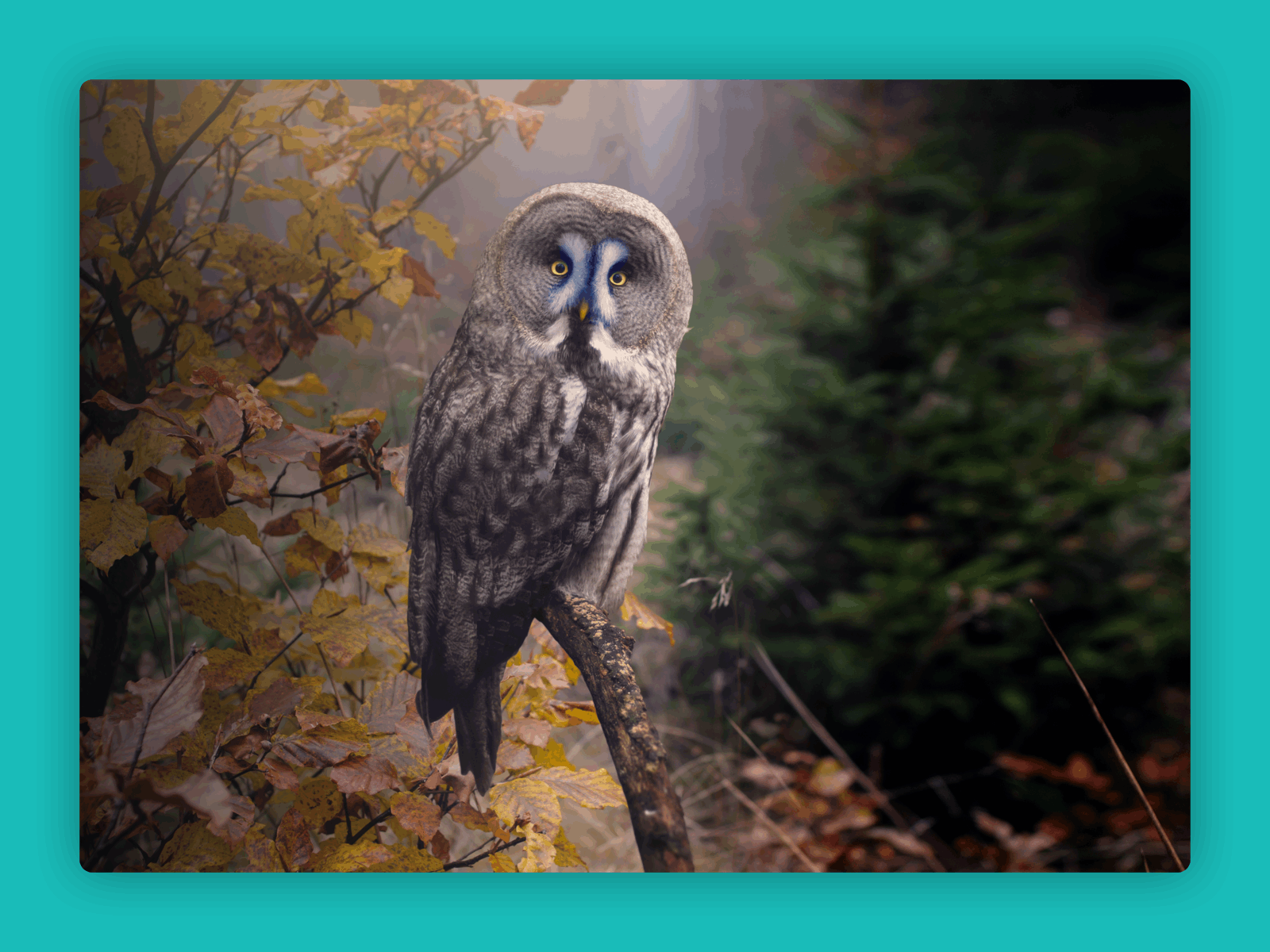 Bluebee
For an international genomics software provider, we have created a new marketing website to promote their innovative solutions and attract new customers.
Scanman
Scanman is a mobile app which allow the corporate users to manage the invoices workflow in JD Edwards suite. We have designed the app and provided our technical expertise during the development and implementation phase.
DT-Noord
With a challenge to provide high-quality data and telecom services to the whole Netherlands, we came up with a solution to present all of their products. The marketing website DT-Noord now proudly owns is a base to facilitate the growth for the coming years.
Goulandris
For one of the most famous musea in Greece, we are continually developing the e-commerce part, making it possible for people all over the world to order merchandise and buy tickets.
Generation
Generation approaches work and careers differently, that is also true for their online brand and website. We have implemented a unique design, with an animation guiding you through the website as they guide your carreer.
Leaplines
Leaplines provides many mobile applications for the local businesses in the Netherlands. We have created a marketing website to promote those apps and find new leads.
Maxxecure
For a safety consultancy agency operating all over the Netherlands, we have created a brand identity and a new website. For this project we have migrated the site from their legacy CMS.
MZ3.0
MZ specializes in business council consultancy in the Netherlands. We have created a brand new identity and a website to promote their services and find new customers.
Blockport
With hundreds of thousands of clients, Blockport got a user-friendly and efficient website to present their platform to the world of blockchain. With security as important consideration, we have worked with a staticly generated system.
SuperCraft
For a subsidiary company, which is fully focused on Craft CMS development, we have created an online identity and have built a playful website to generate new leads.